Welcome to my webpage. J-Fly Production is my Company that i started, own and run. Most of the music you a hear from me is beats i Produced for a DC rap group named Urban Drama
The Opening instrumental is just a sample of what i can do production wise.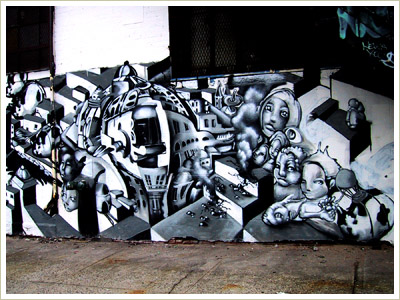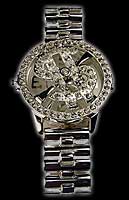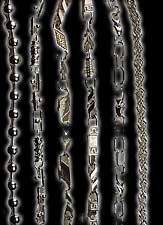 Show love to a producer making moves with his number 1 platinum sound and always giving the streets as well as the ladies what they want.